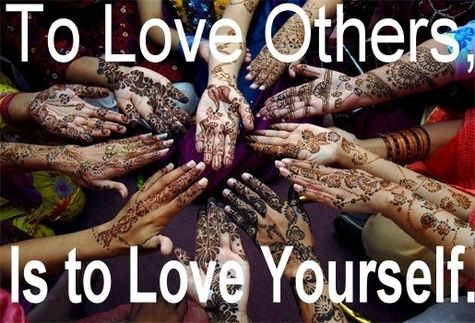 Good male friendships are so important. When you have good solid friendships, there is male bonding, love, and trust.
When you feel platonic love, the actual attraction actually diminishes. When you have lonely moments in my life and don't feel the love or the bond, the attraction is actually more intense.
Those moments make you appreciate and value the friends you have.